About Us
OUR MISSION
Our goal is focused on relieving poverty in developing nations, by providing clean water to individuals or families who are poor, of low income, or in need.
As an initial solution to the water issues of rural communities, our organization, it's members and volunteers provide water filters to households, schools, churches, hospitals and any other areas where the water supply, or lack there of, is deemed inadequate for human consumption.
Registered with the Government of Canada  – Charity No. 788930683RR0001
WE ARE SUPPORTING
124 Families in 3 Villages
OUR STORY
Our story begins in the heart of the rural communities of Guatemala. There, fired with a desire to serve the poor, we strive to bring hope to a world in great need, by showing others that no one has been abandoned nor forgotten.
As we continue through the mountains of Guatemala and beyond, we are called to action wherever we are lead, reminding communities that there is hope for a thriving future. Everything needed survive can be taken from the very ground under our feet, the rays of the sun, the forces of the wind and especially, water's life giving nourishment.
We must all do our part by remembering that we are all Stewards of this Earth, for this land is not ours to dominate over, but to take care.
– Use, Reuse, Replenish –
PASSIONATE PEOPLE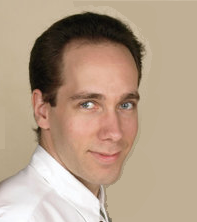 saul aronovitch
Saul Aronovitch, architectural technologist, college professor, and a passion to help the poor.   It has been his long desire to contribute towards a sustainable future, focusing on the impoverished who feel there is no hope.
He believes there are 4 key points for success in this endeavor; strength, opportunity,  aptitude, & sustainability.  Strengthening the hearts, minds and souls of the communities, by creating opportunities for long term development and growth.  Encouraging, educating and initiating plans of action for change.
His goal is to develop fully sustainable communities in the heart of the extremely impoverished, and together become a voice for those who need it most.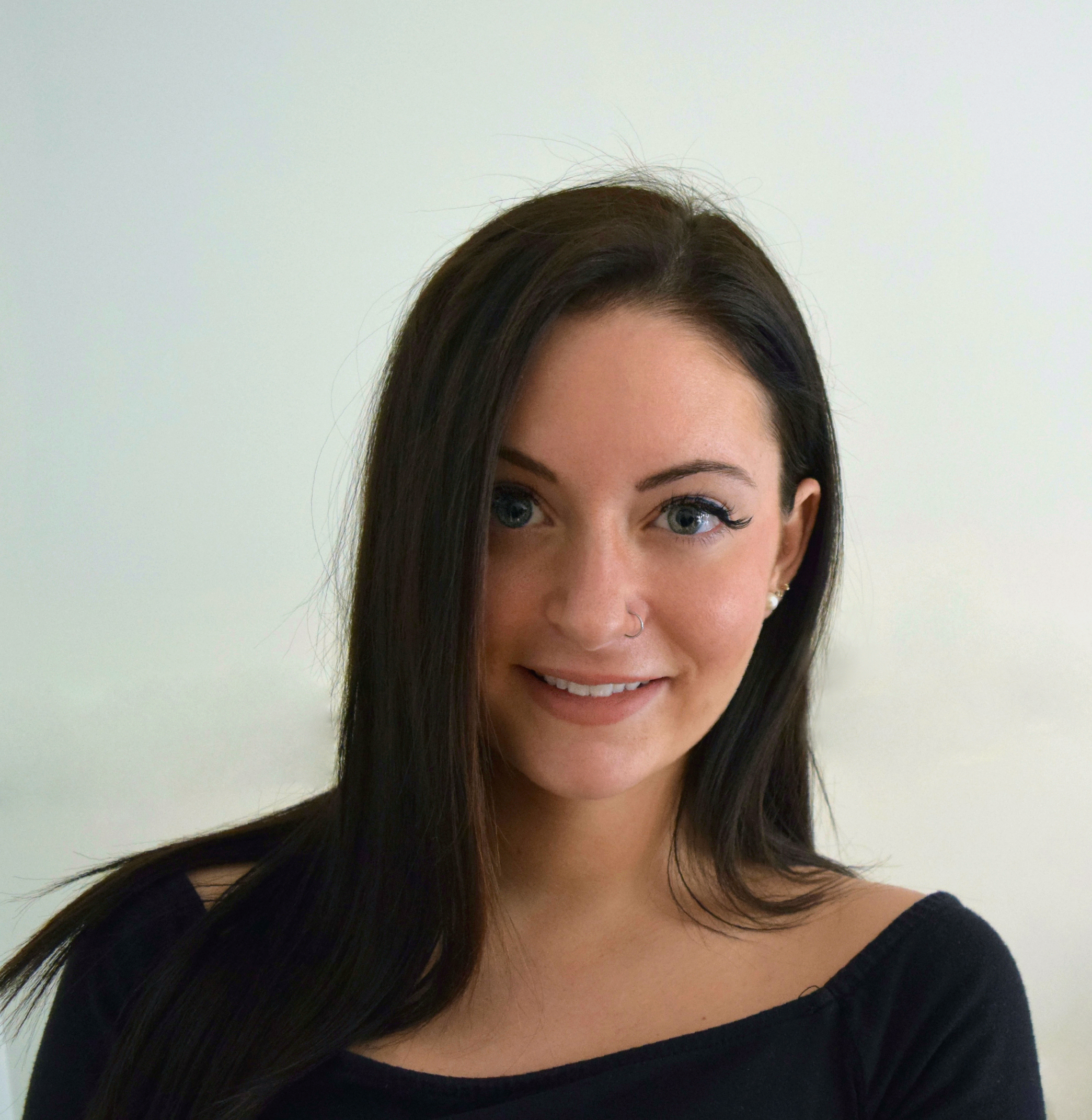 marie-joëlle bettez
Marie-Joëlle Bettez specializes in sociology, and demography and is an an active member in her community.  Her interests revolve around politics, economy, culture, reform, environment, sustainability, population and social changes.
She is socially conscious, and well versed in the food processing industry, which she believes is boundless.  A major concerns has been food security and  industrialization, witnessing the struggles for accessibility in both developed and developing countries.
Knowing that vital needs should never be considered as privileges, she strongly believes in solidarity and social justice and is devoted to helping those in need.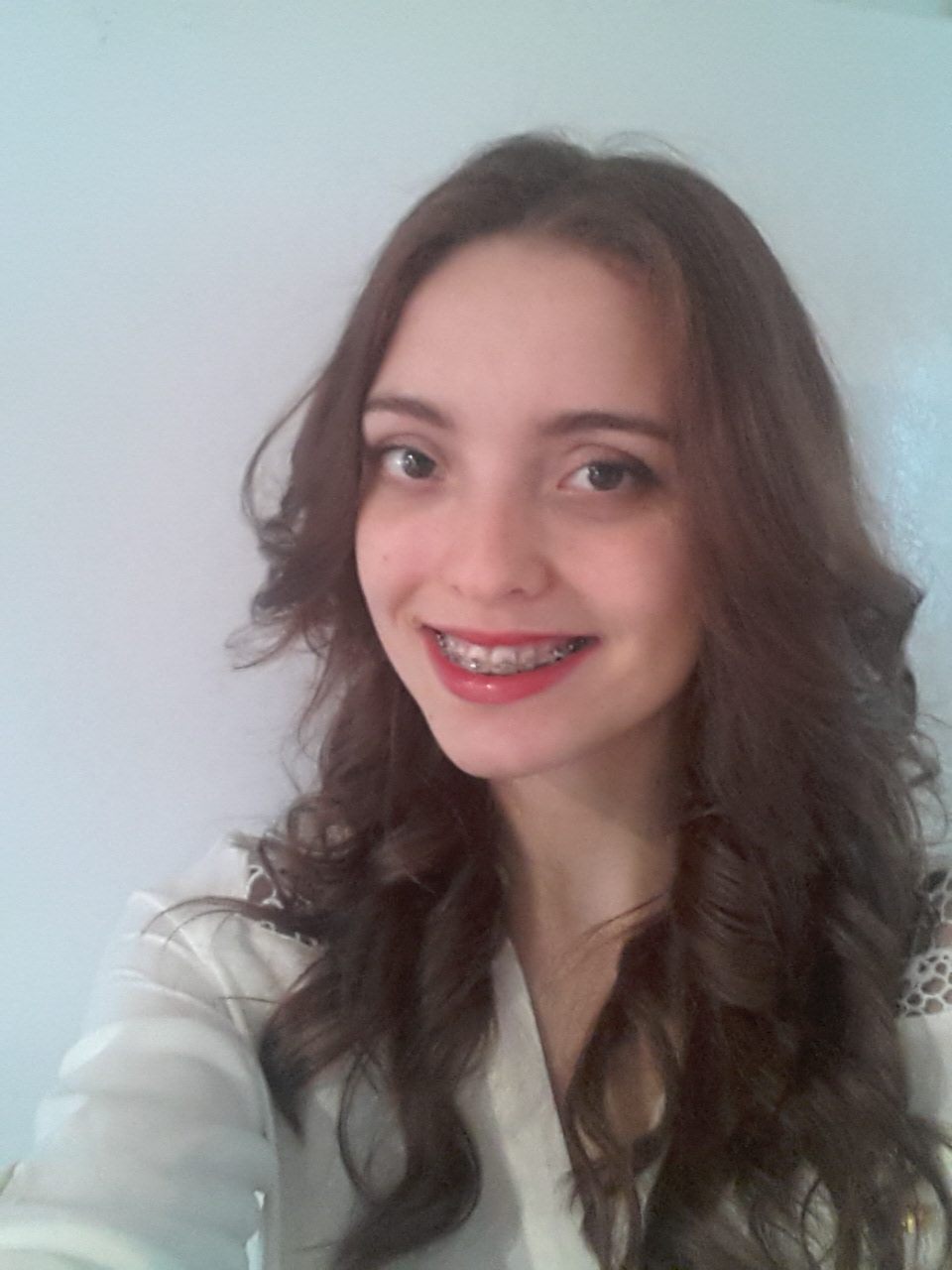 michelle gaudet
Michelle Gaudet, an architectural technologist, has a heart for missions since the age of five. Aspiring for an environmental responsible community, she will help underdeveloped countries to acquire a sustainable and independent life. Having a passion for sustainability, she strives for effective strategies to fulfill deprived countries' basic needs, starting with water.
SHARE

  FACEBOOK


  TWITTER


  INSTAGRAM


  PINTEREST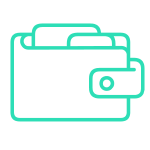 MAKE A DONATION
Without your support, bringing life into these communities so they may be a testimony for future generations, would simply be impossible.
BE A VOLUNTEER
Your generosity in helping to provide safe drinking water, is immensely appreciated. Help in the fight against malnutrition, however your heart calls you to do so.
SPREAD THE WORD
Help stop the needless suffering from waterborne diseases by giving life, love and hope to all those in need. Water is NOT a luxury, it's the source of LIFE.