Thank you for your continued faith in our cause by supporting families around the globe month after month.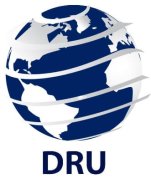 Our mission is to provide valuable and unmatched services to our clients. We exist to deliver a unique level of assistance and help to our customers so that they can navigate easily. For us, client loyalty and trust are of critical importance, and our team members struggle to assure your satisfaction.

For love of the earth and all it has to offer. Certified crystal healer and certified Reiki practitioner, we use different modalities to make what is Spiral Rain. My craft and products combine a bit of everything, for everyone to find their own.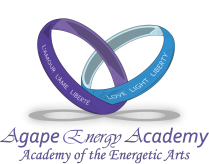 Welcome to your Academy of the Energetic Arts. Here you are given the opportunity to discover the true essence of what it means to be you. The energy within will shine bright, illuminating your life and all those who are apart. Each series of courses is designed to greatly enhance your known gifts, as well as bring out those you didn't even know existed.
Monthly Sponsors' Contribution
By continuously supporting Sustaining Hope International on a monthly basis, you ensure
New communities gain access to clean, healthy water.
With your support, we are able to grow and, reaching out farther and in greater numbers. Expanding on larger, sustainable projects, we can ensure long-term solutions, even in the most remote of areas.
The charity continues to provide the basic necessity of life –
Water
The greater our giving community grows, the faster we can eradicate malnutrition and death from waterborne diseases. Simple giving, yields enormous results!!
Click below and inquire how you can become a monthly sponsor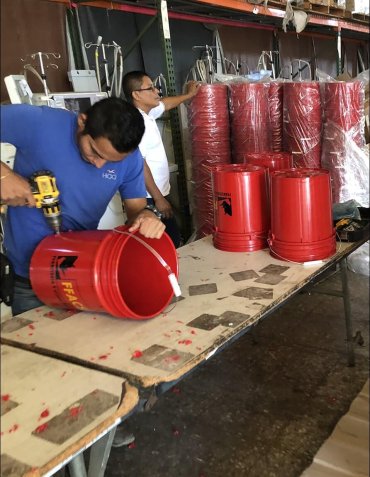 To those whom have dedicated their time and financial support for world access to healthy water
**Sustaining Hope International is a registered Canadian charity,
All donors will receive an official tax receipt**
Frequently Asked Questions
Fill in the contact form and request to be a Monthly Sponsor.
Together, we will finalize your monthly contribution form and the method of funding you wish to use.
You will be given a welcome package as well as projects which are planned and/or in progress.
After which you will be able to follow us in the progression of the various projects seeing firsthand how your support makes a huge impact.
How much of my contribution goes to the projects?
Transparency is key, we strive to ensure that 100% of your contribution goes directly to the projects. This is possible due to dedicated volunteers, sponsors and supporters who provide all that is needed in order to realize our needs goals.
How long do the Sawyer water bucket filters last?
The Sawyer filters do not have an expiry date. They will last as long as they are taken good care of. Many tests have seen filters still in full operation even after 10 years in the field. Simple item, HUGE lasting effects on poverty!!!
I am interested in volunteering, what can I do?
We are always looking for dedicated volunteers. You are more than welcome to contact us to discuss your passion and drive to help those in need. We cannot begin to tell you how happy we are when we connect with new volunteers
Am I able to go with Sustaining Hope Int for projects?
YES!!! Of course you are.
We have a complete array of packages for you if you would like to come with us on one of our missions. Not only will you experience a project with us and see first hand what it is like to engage with the locals, but on your downtime, thanks to the support of Maya Sky Tour Operator, you will be able to enjoy the sights and sounds like you've never experienced before.
I have a village/community I'd like to support, can you help?
For sure, it is extremely possible for Sustaining Hope Int. to work with your community. We are internationally recognized to support communities around the world. Please contact us and express your concerns as well as the location you would like us to look into. We will get back to you as soon as possible to set up an appointment and discuss how we can help you further.
Join us for a better life and beautiful future
Become a sponsor by giving a monthly donation and help give families a chance at a better life.