3 easy steps, and the world will have clean water
"Water is life, and clean water means health"
– Audrey Hepburn –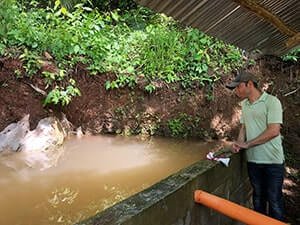 This water source used also to clean dirty laundry, wash dishes, and for the kids to cool off during the hot summer days after school.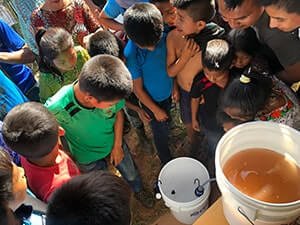 The Sawyer Point One filter produces 5 gal (18L) of healthy, bacteria free water, removing 95% of all waterborne diseases in under 7 minutes.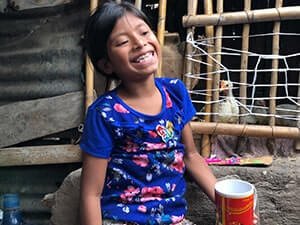 Purchase a filter (or two) for a family and help give healthy water to all in need.
If you would like to know more about Sawyer filters, click for more details