Rural communities of Guatemala are plagued with unimaginable suffering. For what we view as a simple glass of water to quench our thirst, is seen as an elixir of life, a necessity for survival. Let's help stop this suffering together.
PEOPLE WITH CLEAN, FILTERED WATER
2100
WATER FILTERS DELIVERED
400
VILLAGES WITH CLEAN WATER
6
VOLUNTEERS WITH US ON SITE
20
FEATURED VIDEOS
Generously supported by Esperanza de Vida
Posted by Saul Aronovitch on Wednesday, February 1, 2017
FEATURED PROJECTS
Water filtration system on location
CHIQUIMULA, GUATEMALA
We need some
 helping hands!

JOIN US

ZACAPA, GUATEMALA
LA UNION, GUATEMALA
ZACAPA, GUATEMALA
SINCE 2017 SUSTAINING HOPE INTL. HAS RAISED
$11,836
Clean, healthy and bacteria free water for a world in need
"
You have not lived today until you have done something for someone who can never repay you.
JOHN BUNYAN

AVAILABILITY OF WATER
People, families, schools, churches and communities, will all have instant access to safe, clean drinking water. Encouraging a thriving community, filled with opportunity and a desire to succeed.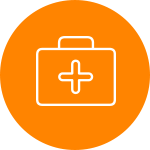 REDUCED FATALITY RATES
Safe water, means new strength and new hope. Fatality rates are drastically reduced due to clean water consumption. Longer lives lead to a productive future for the whole community, contributing to the welfare of the country.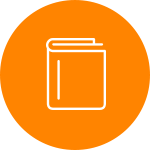 WATER USE EDUCATION
Educating villages on behavior change communication (BCC) on water, sanitation, and hygiene while using the water system will immensely reduce issues caused by contaminated water ten-fold. Simple steps – huge results!
CORE VALUES & BELIEFS
Sustaining Hope International strives to empower communities with STRENGTH, OPPORTUNITY, APTITUDE and SUSTAINABLE DEVELOPMENT.
We wish to bring the voice of hope, harmonizing communities to build a solid foundation for their future, through cooperative networks and community leadership, initiating plans of action for change.
Through transferable knowledge from dedicated volunteers, opportunities to learn new skills otherwise unattainable will aid in the initiation of the community's motivation to create their own successes.
Educating the use of available resources in new and innovative ways will allow communities to contribute to their own sustainable practices, giving hope to a brighter future.
With the preoccupation for survival, it is rare that impoverished communities will consider sustainable principles; thus, our aim is also to promote positive lifestyle changes within these communities showing that their contribution to a sustainable future has a direct impact on their own health and well-being.
Our long term goal is to build up fully sustainable communities within the developing world. Once established, these communities will have all the necessary tools for a hopeful and thriving future, promoting a life all can be proud of.

  STRENGTH  




  OPPORTUNITY  




  APTITUDE  




  SUSTAINABLE DEVELOPMENT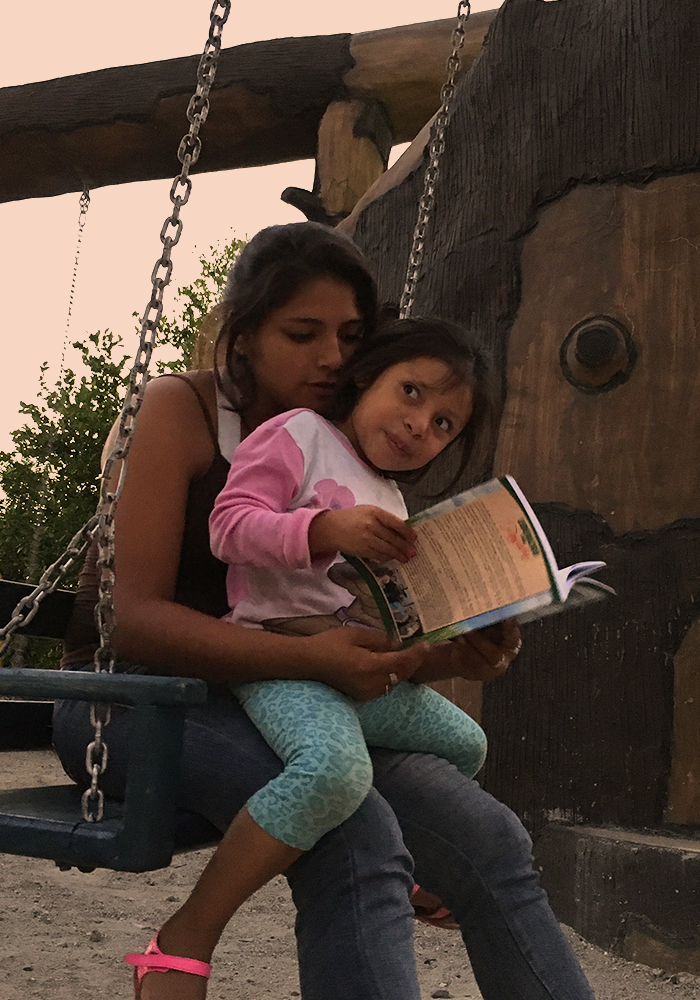 Twitter – Sustaining Hope Intl
Instagram – Sustaining Hope Intl
Please check the widget data
SHARE

  FACEBOOK


  TWITTER


  INSTAGRAM


  PINTEREST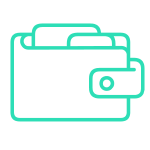 MAKE A DONATION
Without your support, bringing life into these communities so they may be a testimony for future generations, would simply be impossible.
BE A VOLUNTEER
Your generosity in helping to provide safe drinking water, is immensely appreciated. Help in the fight against malnutrition, however your heart calls you to do so.
SPREAD THE WORD
Help stop the needless suffering from waterborne diseases by giving life, love and hope to all those in need. Water is NOT a luxury, it's the source of LIFE.