Water Filter Systems
Sustaining Hope International knows a world where everyone has access to clean water, and our dedication to make this happen is real.  Using a most advanced technology water filter, created by Sawyer International this can become a reality.  Find out more about the company behind the filter here.
The form does not have Goals enabled.
POINTONE WATER FILTER
The Sawyer PointOne Filter, coupled with the bucket is a sure solution to a great need.  Integrated with the same technology as kidney dialysis, the filter's hollow fiber membranes trap nearly 100% (99.9999999%) of all bacteria in the water.  Life-threatening illness caused by waterborne bacteria such as e-coli and Cholera are no more.
What seems like a dream IS in reach.  This filter, weighing only 2 ounces, is non-mechanical, nor electrical.  There are no parts to replace, and the cleaning is as simple as the use.  Villagers traveling many miles to find that one "clean" source of water, can now literally drink water from practically anywhere.
POINT ZERO TWO PURIFIER
The Sawyer Point ZeroTwo Filter, ensures the same efficacy gained from the PointOne filter,  with added VIRAL protection.  Not only does it remove all bacterial causing illnesses, but also viral illnesses as well.  This filter has the capacity to remove viruses up to 0.02 MICRON ABSOLUTE 5.5 log (THAT'S NEARLY 100%!).   With this type of protection in areas subjected to only the water that is available to them,  people are now able to drink practically hospital grade water, in numerous remote areas around the world.  Again.. dreams becoming reality.  A reality you can be a part of by helping our cause and providing these filters to communities in need.
POINTONE WATER FILTER MINI
The Mini PointOne Water filter packs an equal punch to the PointOne water filter system, yet nearly half the size.  This filter is extremely versatile, as it can be adapted to its own portable water collector, or screwed on to any typical plastic water bottle.  If these items are not readily available, the straw adapter can be used to drink water straight from the source.  As important as it is to provide water filtration/purification to our communities far a way, it is equally important to ensure those who travel to these remote places feel safe to drink from the same water sources.   This mini filtration system provides that extra support when in the field.
LOCATION
Sawyer Products, Inc.
Safety Harbor, FL 34695
Sawyer International Website
DONATE & MAKE A DIFFERENCE
$ Donation Amount:
1 Water Filter for one family (5 pers)2 Water Filters for two families (10 pers)3 Water Filters for three families (15 pers)Give a Custom Amount
Select Payment Method
PayPal
Offline Donation
Personal Info
First Name *
Last Name
Email Address *
Donation Total:
$35.00
When Saul gave the filter to my mom she was a little scared to drink it.  She had never seen clear water like that.  She told me to drink it first.  When she saw the look on my face,  she wanted it too.  She loved it so much.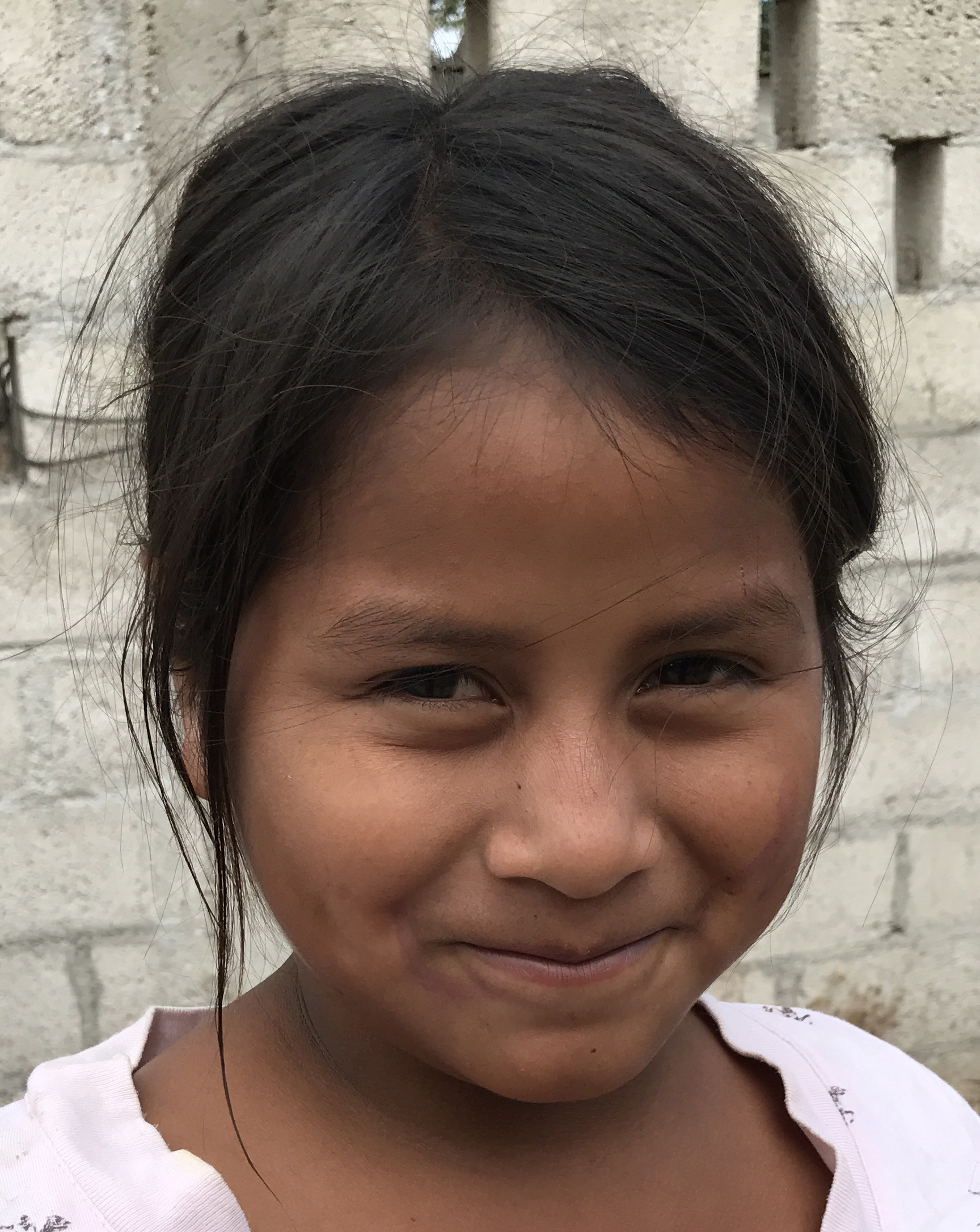 SOFIA
On behalf of the children of the village


SINCE 2017 SUSTAINING HOPE INTL. HAS RAISED
$11,836
IMAGE GALLERY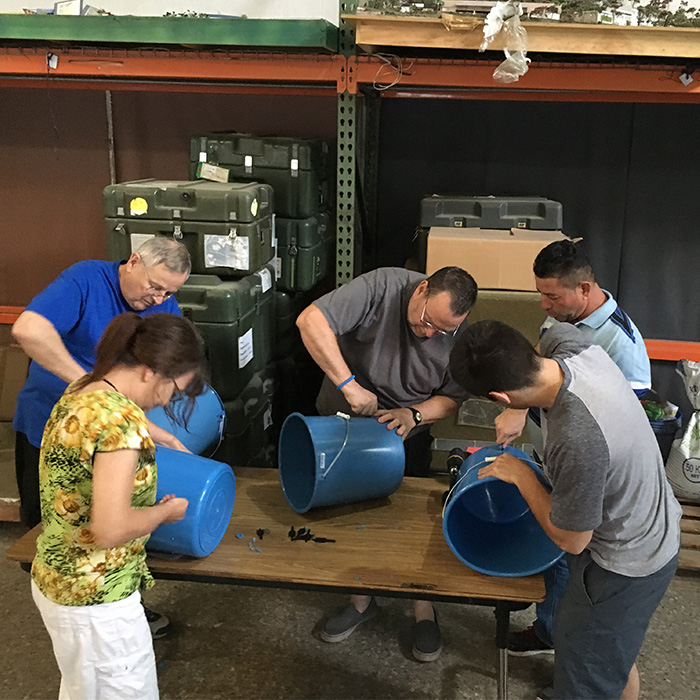 SHARE

  FACEBOOK


  TWITTER


  INSTAGRAM


  PINTEREST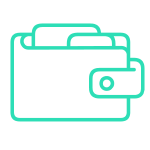 MAKE A DONATION
Without your support, bringing life into these communities so they may be a testimony for future generations, would simply be impossible.
BE A VOLUNTEER
Your generosity in helping to provide safe drinking water, is immensely appreciated. Help in the fight against malnutrition, however your heart calls you to do so.
SPREAD THE WORD
Help stop the needless suffering from waterborne diseases by giving life, love and hope to all those in need. Water is NOT a luxury, it's the source of LIFE.